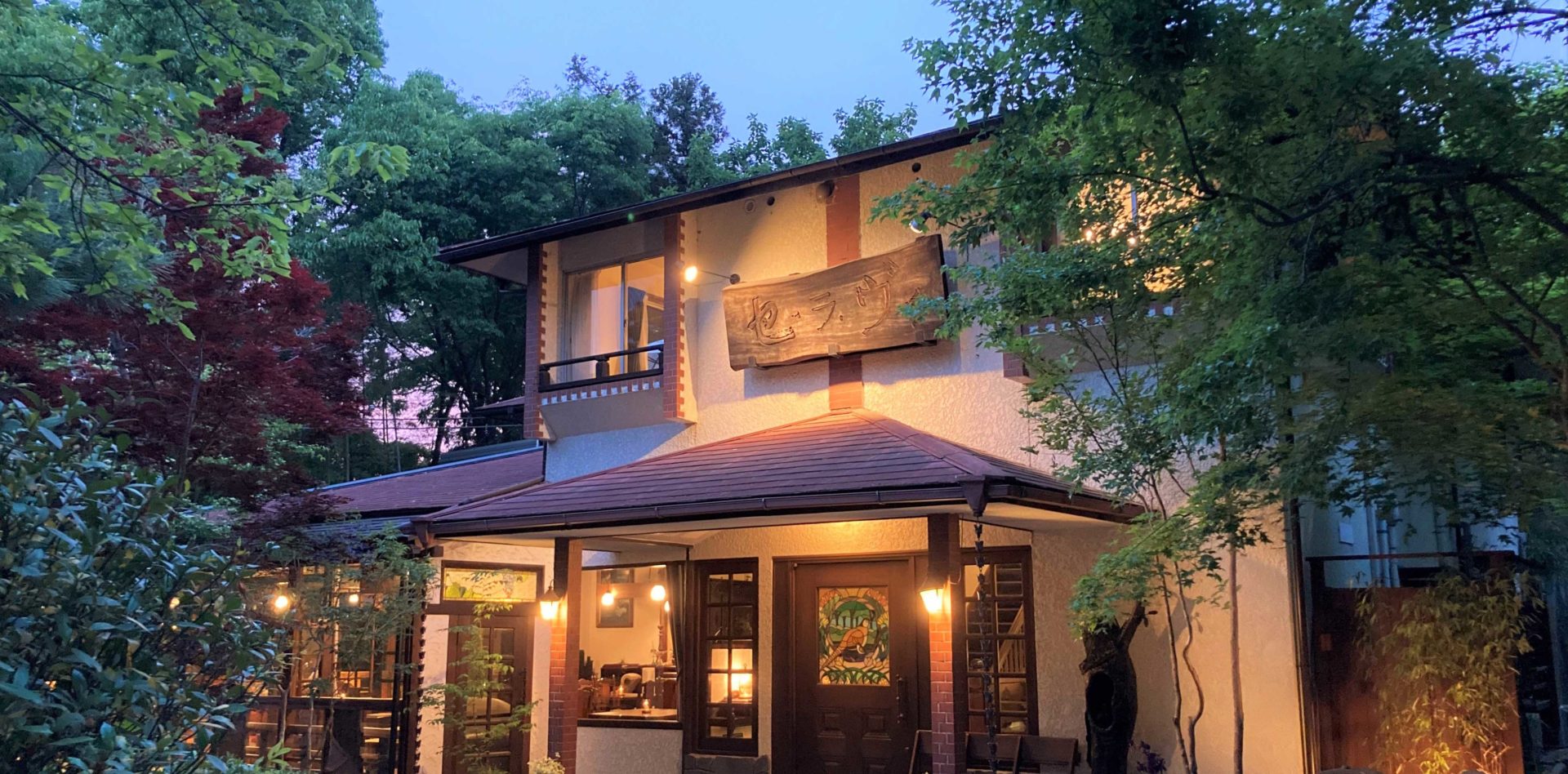 Entrance of Chichibu,Nagatoro. It is famous for "Iwadatami".
There are mountains, clean river and fresh air. You can enjoy them.
We have only 5 rooms. Please use our hotel like your vacation home.
Make yourself at home. Enjoy your stay.
The Caretaker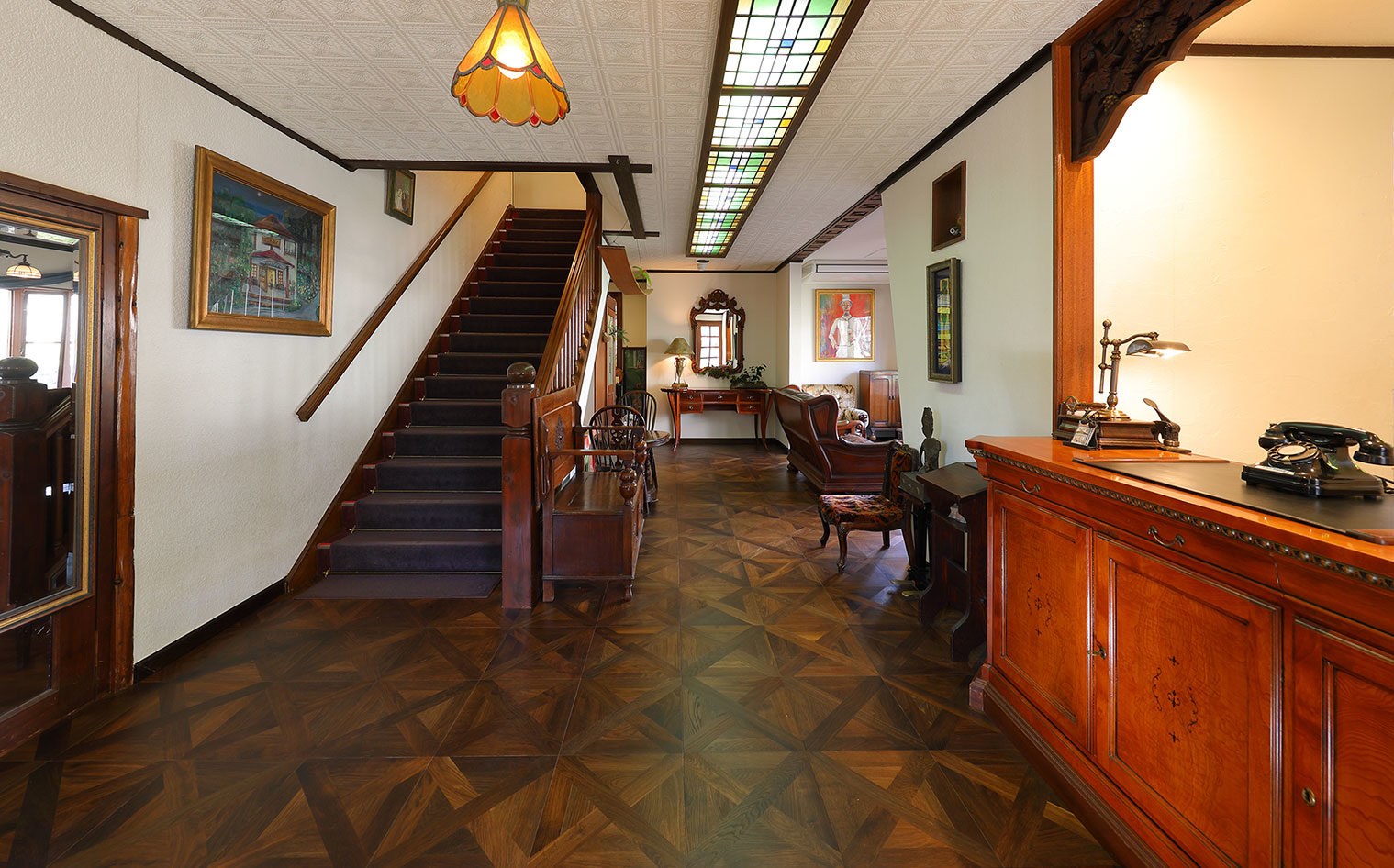 Hotel Policies
We are open Thursday, Friday, Saturday and Sunday.
Check-in: 3 p.m.-5:30 p.m.
Check-out: 12 p.m.-
Dinner : 6 p .m.-
Breakfast: 8 p.m-
We are closed on Monday, Tuesday and Wednesday.
However if Monday is a public holiday , we will open Monday.
For details, please refer to"Business day calendar" in official website.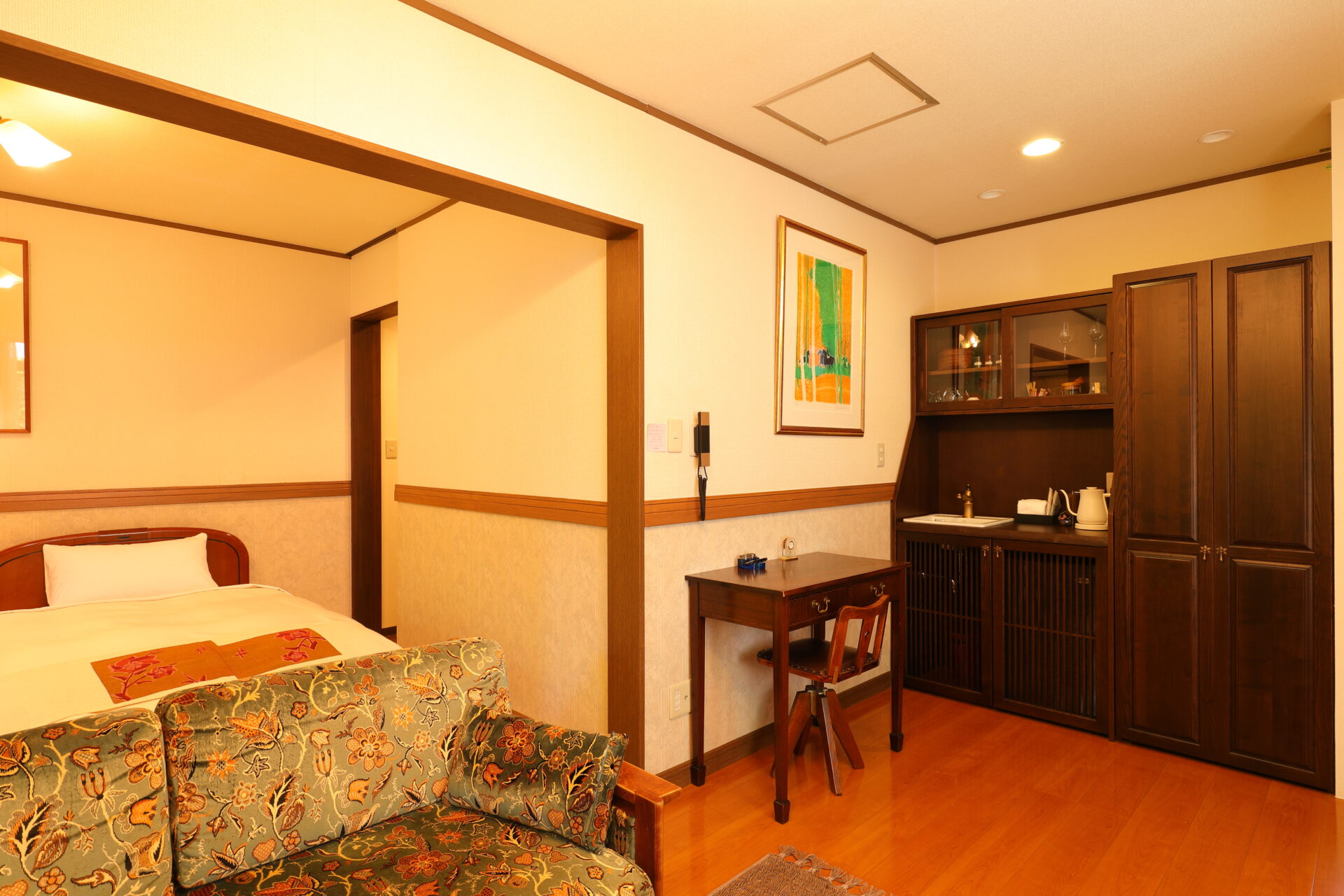 Room Charges
¥30,000 per person per night with two meals (10%tax,10% service charge included)
From the third person will be ¥2,000 discount.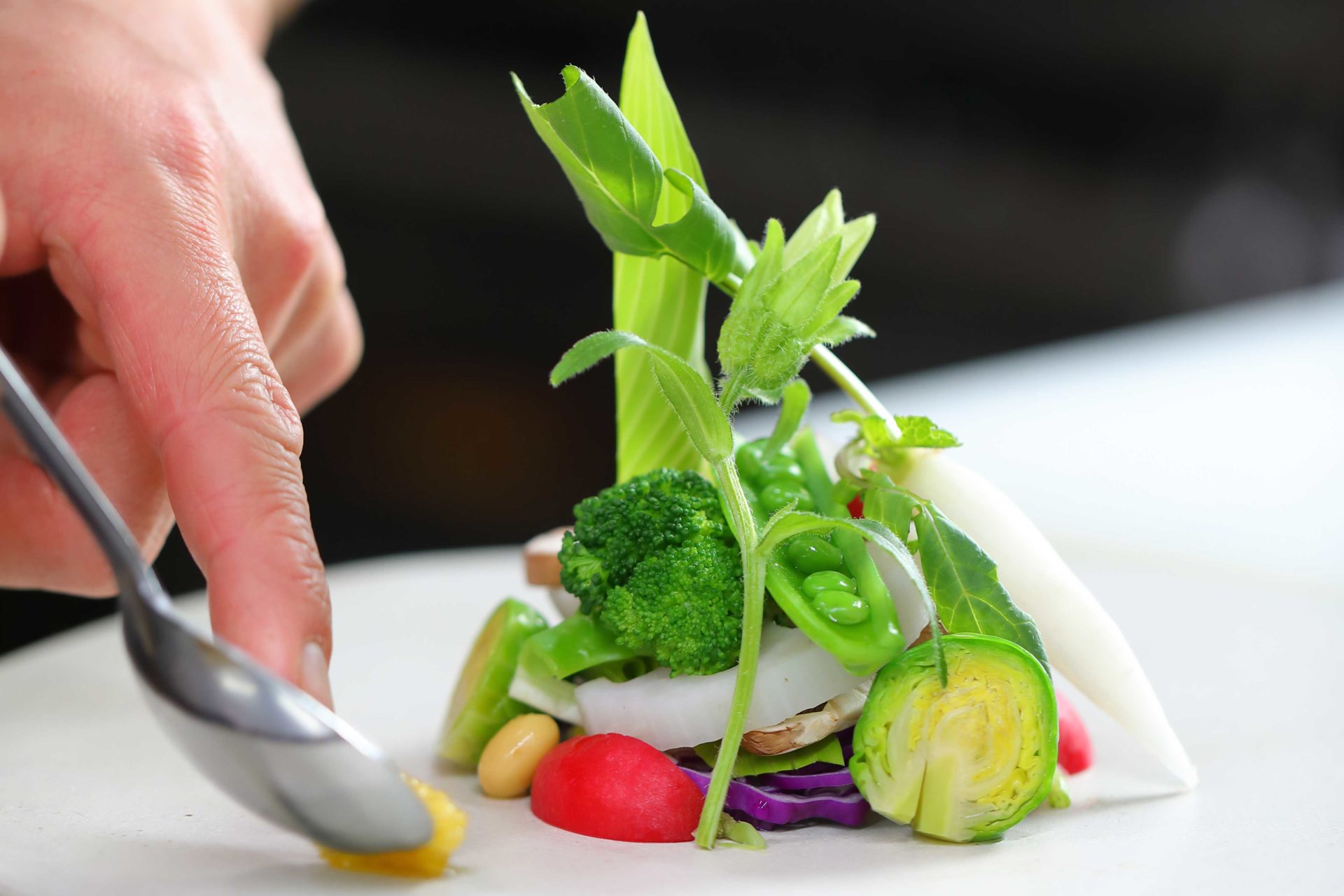 Meals
Seasonal Japanese cuisine.
We prepare special dishes for you.
We made with more than 60 kinds of ingredients.
If you are late, please contact us as soon as you can, because we want you to eat freshly made food.
Options
Assorted homemade cakes – 2 people ¥2,000
Please apply by email or phone at least 3 days in advance.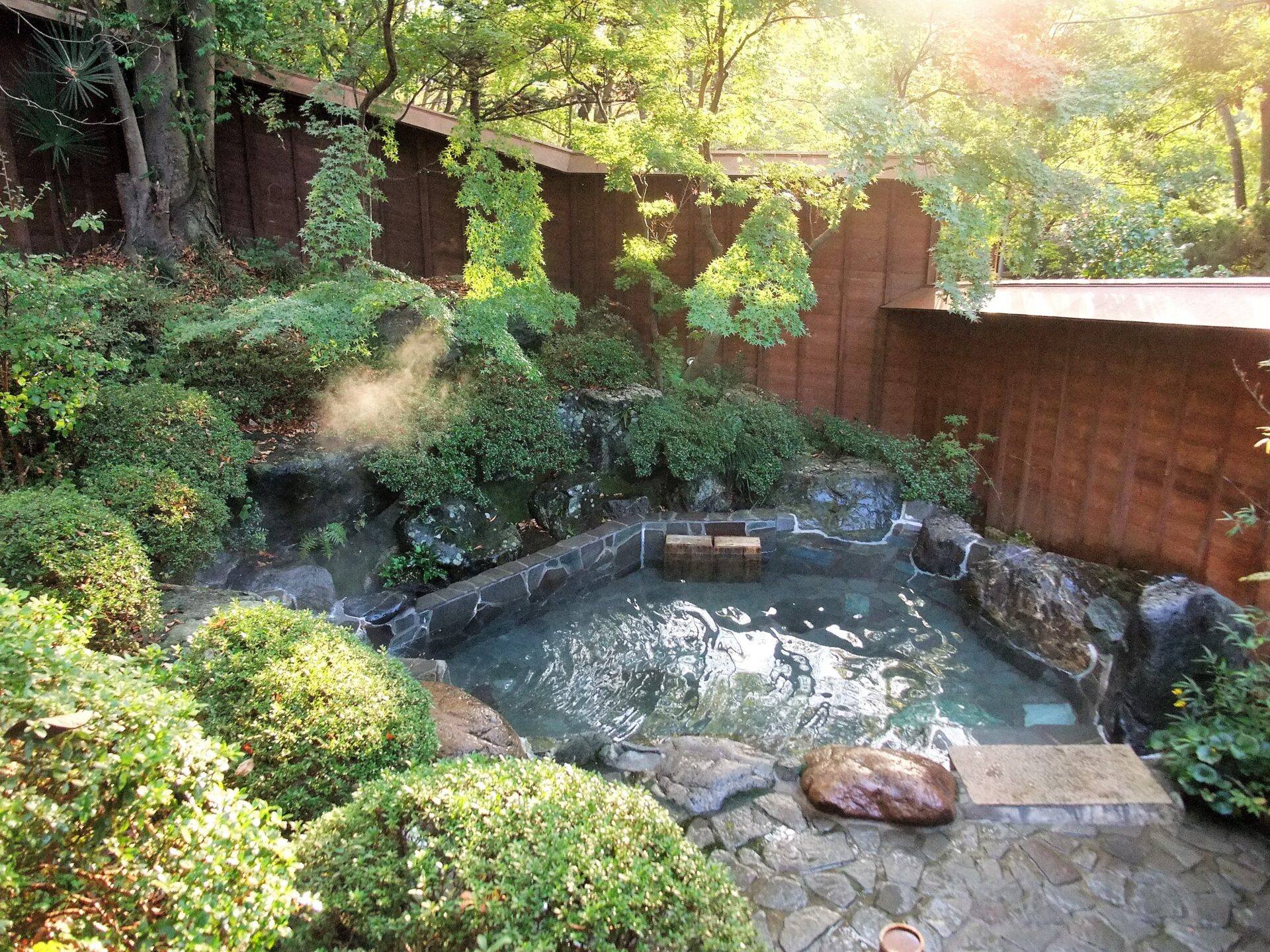 Bath
Outdoor spa is private. Reservation is required.
If you use it, Please, booked when you check in.
The family bath "Kawasemi" is available for use anytime.
But if someone is using it, please wait.
The room bath can use anytime.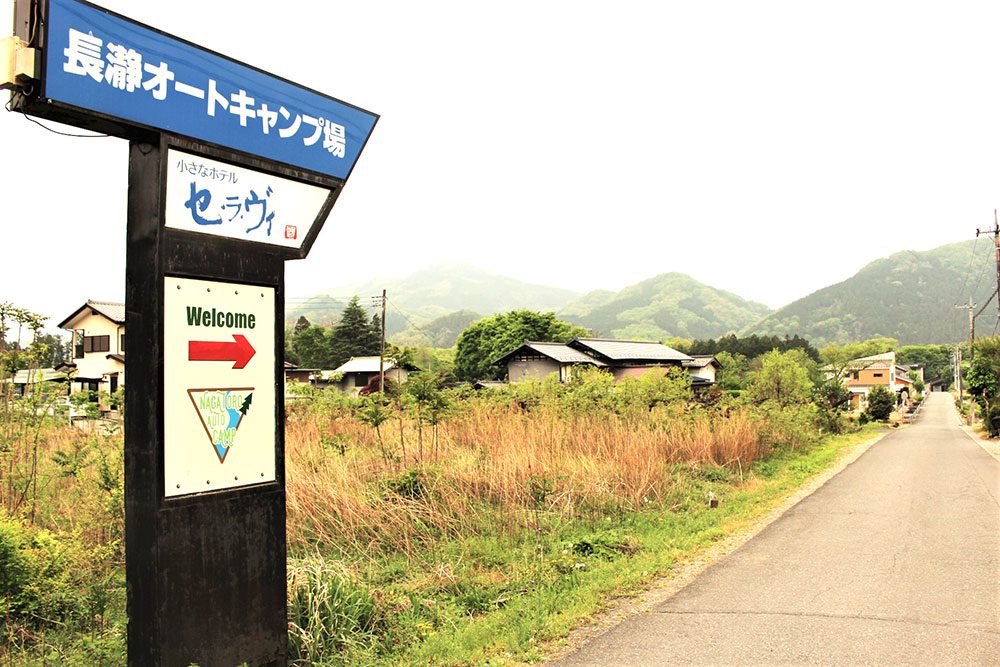 Access
(Car) Kannetsu Expressway – Hanazono Interchange – Route 140 (about 30min)
(Train)From Seibu Chichibu station, JR Kumagaya station or Tobu Yorii station;
take the Chichibu line to Nogami Station.
The hotel is about 20min on foot from Nogami station.